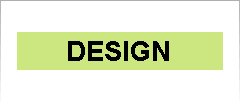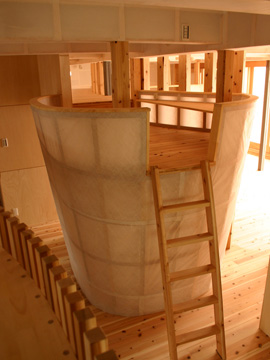 ▲150cm raised space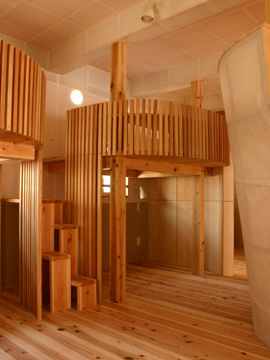 ▲A kid's private space 135cm above floor

Considering 3D in order to be physically and mentally healthy.
A house designed optimising 3D method stimulates us physically and mentally. Also, it allows better utilisation of the space and increased enjoyment in the house.
It is possible with design to make a rich space even when the ceiling height is restricted. The ceiling of the loft space is approximately 120cm high.