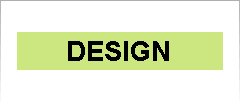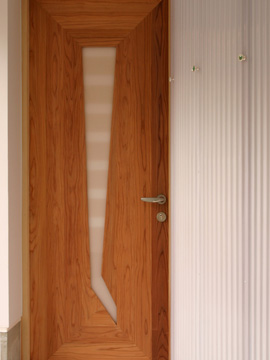 Entrance Door Red Pine Planet Color

Spare time for the door.
The door's image depends on both the material used as well as its level of transparency. Changing it, changes the feeling of the people who touch it and the atmosphere of the room.
You see and touch a door so many times a day. If you add an element of the family to the door design you'll feel happiness each time you use it.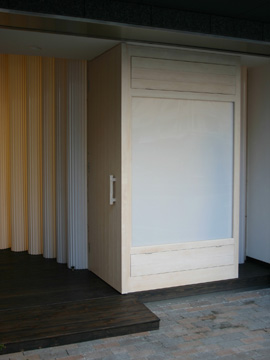 Twin Entrance Door Western Hemlock Planet Color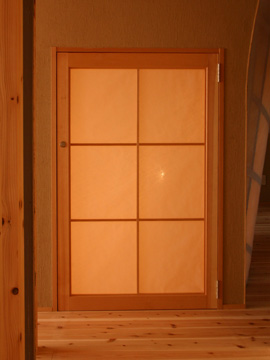 Shoji Door Japanese paper