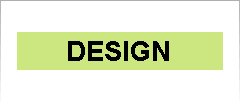 Good design in the kids' space brings total design success.
Advancement of a child's brain is largely influenced by the living environment.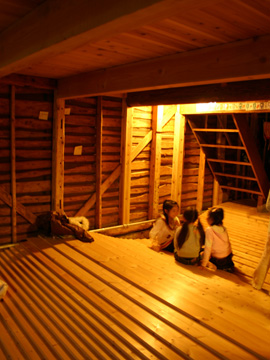 Stimulus is received by both sight and touch - Wave Floor.
By superimposing boards 19mm thick on each edge a wave is created. Board thickness must be considered carefully so as not to create too much of a burden on young user's toes.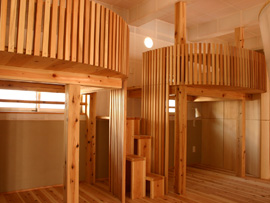 A private space for children that is not enclosed.
Glass jars are embedded into the wall to allow the morning sun in.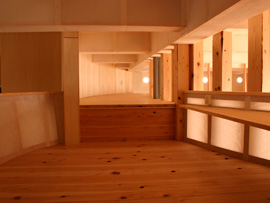 Kids space that has views of the living room through the posts.
The tunnel in the centre of the photo connects to the parent's room.