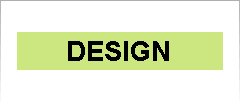 Add an essence of fun to the everyday with lighting
The right lighting can make everyday more fun. Not just choosing lighting furniture, but also how to utilise natural light and the choice of light bulb is important.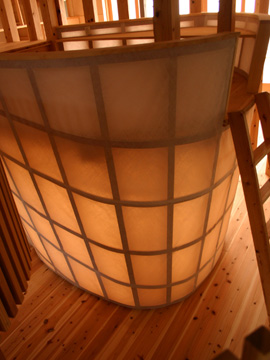 The cupboard doubles as a lantern. Light shining through japanese paper illuminates the room.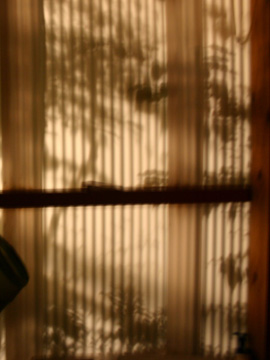 The bathroom wall acts as a screen for projections from the garden. The shadows created with the outdoor lighting make a relaxing atmosphere.